A Reserve Study is a tool that informs property owners of significant expenditures and anticipates its cost. It then presents a funding plan to meet these inevitable expenditures.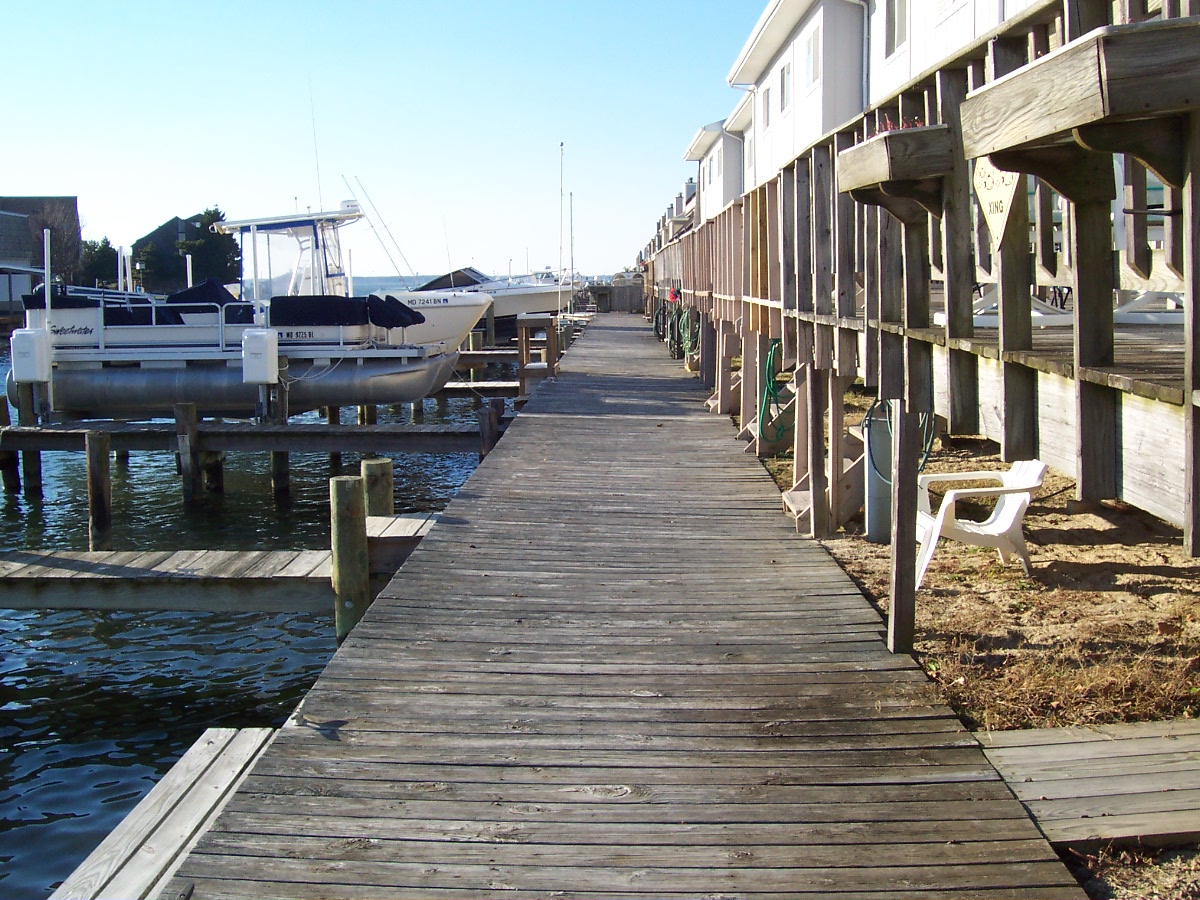 A Reserve Study is made up of two Parts:
[Physical Analysis] The information about the physical status and repair/replacement cost of the major components of the property, (Private, Municipal ) which it is obligated to maintain
[Financial Analysis] The evaluation and analysis of property owner reserve balance, reserve funding source, and expenses.
Key Benefits
The report is concise and useful;
Capabilities
Reserve Studies for private land owners
Reserve Studies and Transition Studies for churches, municipalities, and Associations
Asset Enumeration and Evaluation for legal and financial evaluations
---
A view for steady innovation