[ Up ] [ News ] [ Products ] [ Services ]
---
We can "Save the Bay" with revolutionary technology!
This photo demonstrates how this wastewater treatment plant dumps wastewater into our waterways.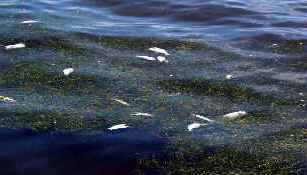 We are killing our fish
We now have new technology that will enable us to eliminate wastewater treatment plant
discharge to Maryland ground waters and waterways.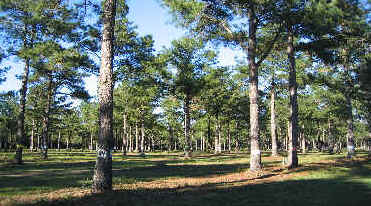 What you see here is the future of wastewater treatment
This is where we'll announce the most recent additions to our web site. If you've visited us before and want to know what's changed, take a look here first.
Willent Corporation Establishes State-of-the-Art Wastewater Treatment Technology

See the press release for more details.

Product Announcement

See the product data sheet for more details.
---
Press Releases
These are the press releases we've issued over the last year. You may want to search for topics by keyword.
---
A view for steady innovation